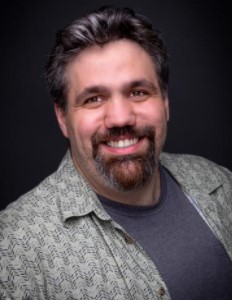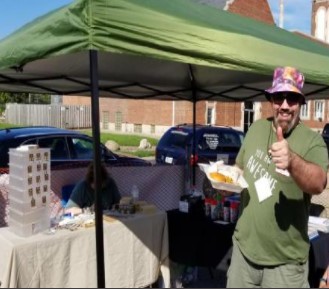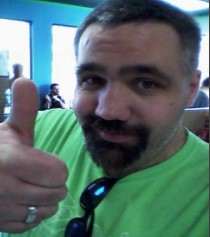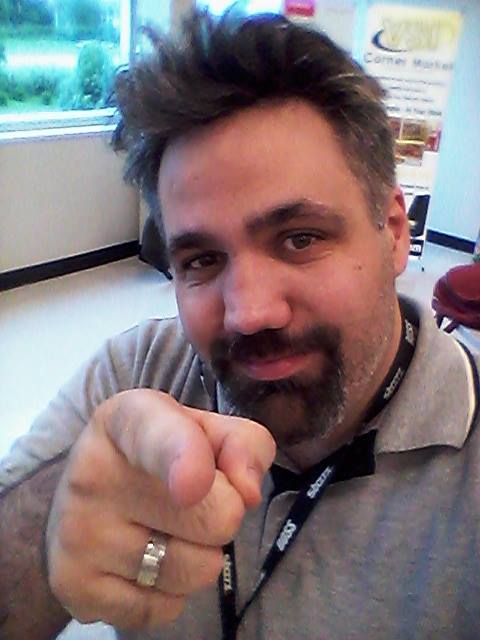 Central Iowa native Dean Sturtevant is a self taught artist who has been drawing as long as he can remember. He always seeks to encourage and inspire others with his art, his own inspiration stemming from his love of comic books, movies and super-heroes. He does all his work with permanent markers, using a displacement style to fill in the colors.
Dean loves to delight others and make people laugh with his whimsical, fun drawings, often gifting custom work to people who need a pick-me-up or encouragement or donating custom works to various charity auctions such as for the Animal Rescue League of Iowa.
He has been featured in many local art shows and cons over the last several years, including the Toon'ed In Art show series, many of the themed shows at The Fremont and Palek Studio & Gallery, local book stores, ICON, Mini-con, RODCON, Cedar Rapids Comicon, DemiCon, Midwest Comicon, and the increasingly popular Des Moines area bi-monthly "Art Marts." His cartoon strip "Ouch, that hurts!" was published in the 1990s in the Saylor Township/Saydel district newspaper.